Interview with our customer VERKEHRSBÜRO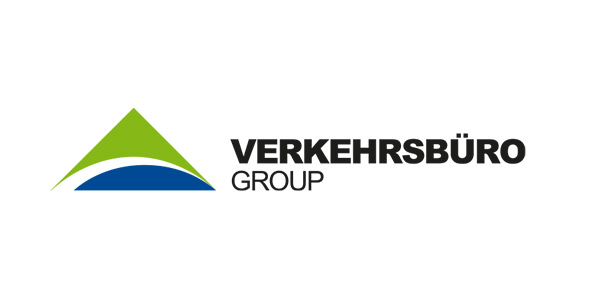 Contact person:
Mr. Horst Glasauer
Division Manager IT
Solution:
Customer Data Management (CDM), Integration & Process
Details:
Integrated systems: 5 systems
Implementation time: 3 months
What were your goals with your Customer Data Management project?
"The goal of gathering as much information as possible about a customer/traveller or business partner and their relationship with the Verkehrsbüro Group is not new, but with the digitalisation of the customer in connection with the Big Data issue, it takes on a completely new meaning. On the one hand, there is an ever-increasing number and variety of platforms (Social media, booking portals, etc.) on which the digital customer leaves his traces. This means that we as tourism providers who want to follow these traces are first faced with the challenge of collecting this information in the first place and making it available for analysis. On the other hand, more and more proprietary platforms and systems have emerged in the Verkehrsbüro Group itself, in which customer and business partner data is collected that absolutely must flow into the 360-degree view: The CRM system in sales, for example, or the company's own webshop, the ERP system, and much more.
With the abundance, speed and diversity of data and its creation, the variety of platforms and the complexity of channels and the appearance of customers there, it is clear that manual data entry and maintenance is now obsolete; simply because it is no longer feasible. Technical solutions for the management of customer master data were therefore the order of the day. And this at a time when investments were greatly reduced with CORONA.
Why did you choose Oracle and primeone?
"Oracle and primeone offered us a combination of powerful cloud software, experienced consultants and proven methodologies to accomplish the tasks. With the reconciliation of customer data in the Oracle Cloud, the identification of duplicates and the creation of Golden Records, we create the all-encompassing, clear and up-to-date view of a customer. Based on Oracle Customer Data Management Platform, in combination with Oracle Integration Cloud, after only 3 months of implementation, we have built a platform that will help us better serve our customers and business partners in the future. The short lead time surprised me a bit at the beginning, but it shows that the mixture of good cloud software, a motivated project team and an experienced implementation partner works. At this point I would also like to thank primeone for the professional project, and I am already looking forward to the implementation of the next steps."