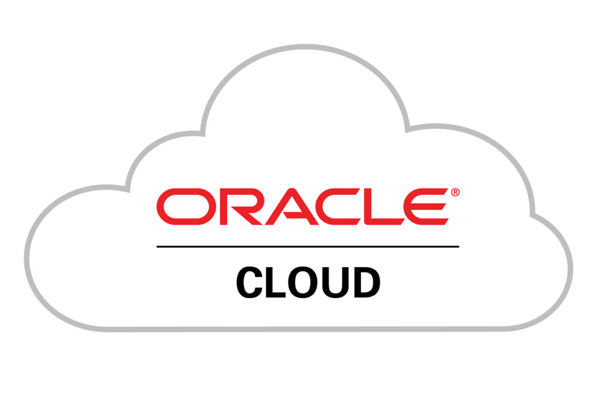 Studies and reports are a dime a dozen, but for us as an implementation partner, one of the greatest advantages of the Oracle world is the modular structure of the application landscape. No matter where and in which area you have your requirements, Oracle has a solution for you.
It's the same with your customers... Customer signals are everywhere. But can your business effectively interpret these signals and take action to optimise the customer experience? Oracle CX Cloud helps businesses build and manage lasting customer relationships by taking action at every key moment - from customer acquisition to retention and all the steps in between.
The Oracle Cloud at a glance
Orchestrate intelligent, cross-channel marketing for B2B and B2C
Create data-driven, seamless marketing experiences that delight your customers. Oracle Marketing helps your team increase campaign interaction rates, personalise B2B strategies, optimise B2C channels and mine data in real time.
Unify your sales processes
With Oracle Sales, you can deliver responsive sales across all touchpoints. Oracle CX Cloud's modern, unified sales and buying approach connects your sales with service, marketing and across the entire customer lifecycle.
Connect and customise service inserts
Deliver service across any channel, at any time, while balancing automation with high-value customer engagement. Oracle CX Service offers B2C, B2B and field service solutions that enable your business to exceed customer expectations.
Application integration and process automation made easy
Oracle Integration offers a combination of pre-built connectivity to SaaS and on-premises applications, process automation and an intuitive visual application builder for web and mobile app development.
The power of AI in a bot
Extend your access to business applications with intelligent chatbots. Oracle Digital Assistant is built on AI and interprets user intent, automates processes and delivers contextual responses to voice or text commands.
Content is KING
Easily create, syndicate and distribute relevant and consistent content across digital channels. Oracle Content Management is a centralised content management solution (CMS) that provides video creation and digital asset management tools to personalise the customer experience (CX) with intelligent content and recommendations.
Proven project management and control
You want transparency, control, reduced risk and connected teams in your project? Then Oracle Aconex is the tool of choice! Increase efficiency in design and construction coordination, project controls, cost management and document management.