Interview with our customer E.HARTNER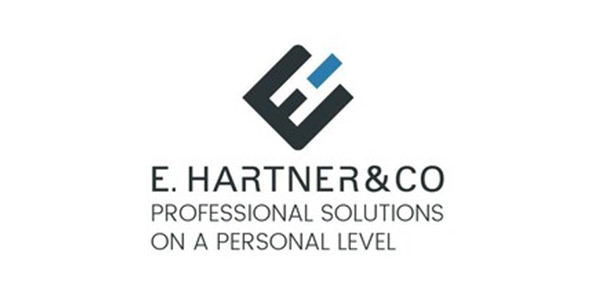 Contact person:
Mrs. Marion Essl / Sales Management
Solution:
Marketing and Sales
Details:
Integrated systems: 2 systems
Implementation time: 2.5 months
What were your challenges?
"Unlike a new accounting system, with which only the finance department needs to familiarize itself, the CRM implementation affects almost all employees in our company and therefore not only had to be thought about and planned holistically from the very beginning, but also implemented. This is where the professional process consultant we found in primeone business solutions came into play. Throughout the project, primeone took on the role of a guide, helping us to achieve the goal of a successful CRM implementation. We started with a survey and detailed analysis of the current situation, followed by the creation of a requirements specification. During the implementation itself, it was particularly important for us to involve our employees and to receive immediate feedback. After 3 months, we were already able to take over the first steps ourselves and are tackling marketing as the next step."
Why did you choose Dynamics 365?
"We were looking for an integrated data platform for all customers. With the Dynamics 365 data platform, we want to build a 360-degree view of our customers in the future. In the first step, we map the customer's sales process (lead process and sales opportunities). In the next step, we will also map the marketing. Communication with customers via Outlook, lead tracking after events and lead generation actions via digital campaigns will be handled via Dynamics 365 in the future. Everything is possible on one platform, which tipped the scales in our favour. In addition, we were looking for software that is always up to date and does not incur any costs for IT infrastructure, because as an SME we no longer want to run our own IT."
Why did you choose primeone?
"It was important for us to have a partner at eye level. The process analysis, concept creation, specifications, customising, development, trainings, project management as well as Application management should come from a single source. From the very first meeting, it was clear to us that primeone's consultants know Microsoft Dynamics 365 inside out, know what is standard, how far customising can go and when additional development services are required. In the end, we were able to complete the project on time and on budget, which was not foreseeable beforehand, but for us is once again proof that we were right in our instincts.