Interview with our customer GREENTUBE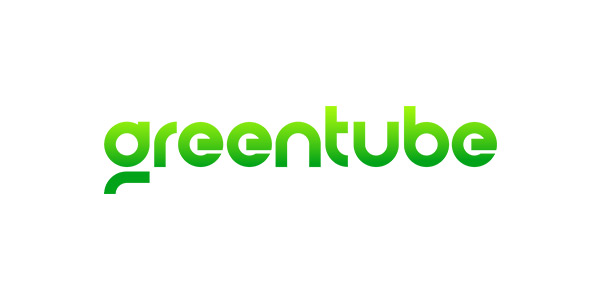 Contact person:
Mr. Markus Antl
Head of Sales & Key Account Management
Solution:
Marketing and Sales
Details:
Integrated systems: 1 system
Implementation time: 3 months
What were your challenges?
"The distribution of digital products can take on far more complex forms than the classic single sale process. The conclusion of the contract is often only the first step, while the sales as well as the actual marketing of the individual products take place in the ongoing business. The digitalisation of sales structures thus takes place at different levels and fields of action within the company. Sales is a company-wide and cross-departmental process that consists of a large number of individual steps such as addressing customers, presenting services, preparing offers and processing contracts. This also includes the provision of products, additional product presentations, warranties as well as, in part, overarching service and customer loyalty. It is crucial to know the individual elements and actors in the sales process, to link them efficiently with each other and to ensure targeted control - also across various channels. Ensuring this and improving internal documentation in the process was one of our main goals in 2020.
says Markus Antl - Head of Sales & Key Account Management at Greentube Internet Entertainment Solutions GmbH.
Why was it decided to evaluate and introduce a CRM?
"First of all, we had to understand where we stand, but also where our customers stand. This can only be done on the basis of reliable data. Proprietary CRM solutions have sufficed in the past, but Greentube has multiplied its number of B2B customers and potential B2B customers in recent years, so that as a result not only a large amount of sales information has to be collected and evaluated, but also the required processes have to be mapped accordingly. The recording must be centralised. This cannot be achieved, or only with difficulty, with a system developed in-house. In order to be able to concentrate fully on our core business in the future, we decided to obtain an external CRM tool and thus rely on expertise in this area. Data is also a priority for the customer: in times when 70-90 percent of the purchase decision process takes place without contact to the vendor, the personal impressions of the salesperson no longer provide a sufficient basis. By tracking and analysing visitor data, evaluating customer and performance data as well as integrating marketing tools as further external sources of information, it is essential to permanently close this knowledge gap in order to understand the needs of customers and prospects. In order to bring products and services to market quickly, reduce costs and still satisfy customers, lean processes and powerful technologies are needed along the entire value chain."
Why did you ultimately choose primeone and Dynamics 365?
"After an intensive selection process, we ultimately decided to use Dynamics 365. The big plus point here was above all the positive experience of our implementation partner primeone. Here it was particularly important to have an experienced partner at our side who could guide us through the project with the right questions. Everyone has had to deal with CRM processes before, but it is something else to implement these processes in one's own organisation, with the help of standard software. Here it was clear from the first minute that the primeone team was more than up to the task. Another plus is the fast and intuitively adaptable cloud solution Dynamics 365. In our opinion, the combination of the marketing solution (which we are implementing as the next building block) and the sales hub on one database is the key to success in our company. With it, as mentioned at the beginning, we expect to manage all information about the "potential" customer in one place."